THE NOISE IN THE WORKPLACE COURSE
THE BASICS.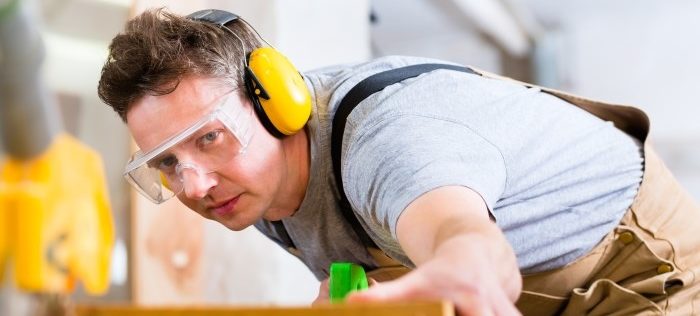 The Noise in the Workplace course has been designed to enable those in a noisy work environment to recognise the potential adverse effects of workplace noise so as to implement procedures to ensure that the risks to workers health is reduced.
All workplaces are required to carefully consider the effect of noise on employees under the Noise at Work Regulations 2005.
COURSE DURATION.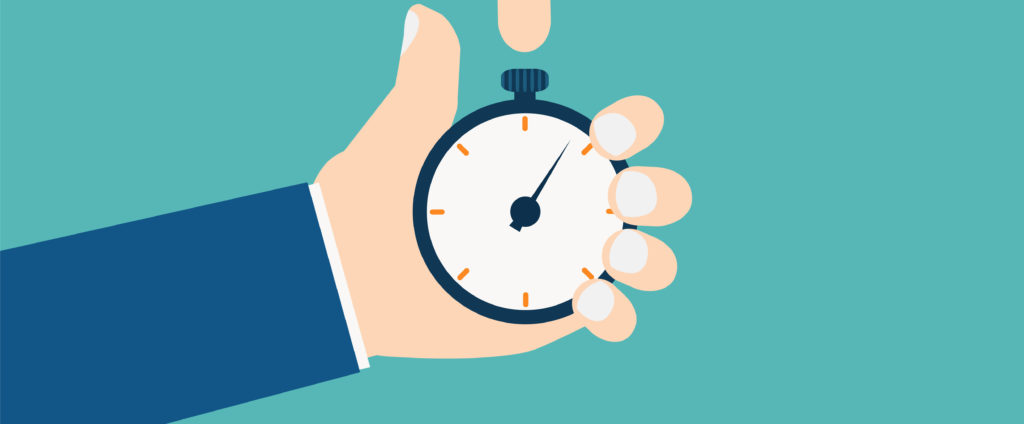 The estimated duration of this course is 2 hours. Candidates may log in and out of the system and therefore do not need to complete the course in a single sitting. Learner course progress is automatically saved, so that they may return to the course whenever they wish and as a result course completion is entirely in the hands of the learner.
COURSE ACCESS.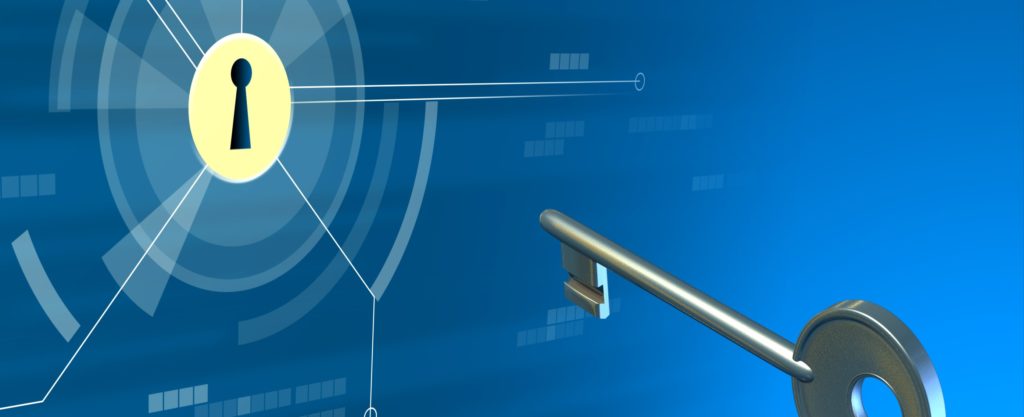 Learners receive 90 days access to the course materials from the date of registration, therefore the course can be completed straightaway or at ones leisure.  Learners receive individual login details and can access the course using any device, 24 hours a day, 365 days a year.  This provides learners with the flexibility to train on the go, whenever and wherever they wish and as a result provides a more economical training option for businesses small and large.
Candidates who are registered by their manger using the GROUP option will receive 90 days course access from the date an account is assigned to them, therefore allowing businesses to purchase multiple user accounts, safe in the knowledge that they will not expire until they are assigned to learners.
Course access ceases immediately following a successful final exam submission, thereafter course materials can not be viewed.
WHO REQUIRES THIS COURSE.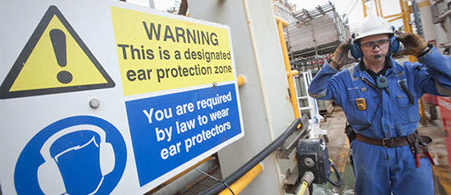 This course has been designed for all workplace employees and as such can be used in induction or refresher programmes to improve awareness of a hazard that can cause significant life changing effects if not controlled.
COURSE CONTENT.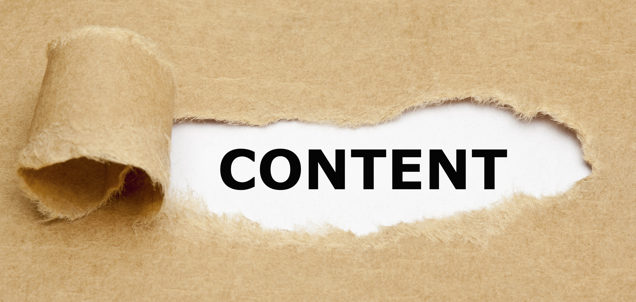 The Noise in the Workplace course consists of 4 core units, concluded by a final exam:
UNIT 1 – THE NATURE OF NOISE.
UNIT 2 – HEARING AND HEARING DAMAGE.
UNIT 3 – NOISE ASSESSMENT.
UNIT 4 – NOISE CONTROL.
Each unit consists of topics and interim quizzes which must be completed prior to progress.  At each stage learners must click a 'MARK COMPLETE' button to progress. This serves as a means by which course progress can be tracked and is particularly useful in situations where learners are enrolled by a manager.
The use of clearly defined Units and Topics, provides candidates with a structured framework which allows them to set achievement targets as they progress through the course.  Each section of the course is marked with a green check following completion, which allows learners to leave and then easily recommence training.
COURSE AIMS.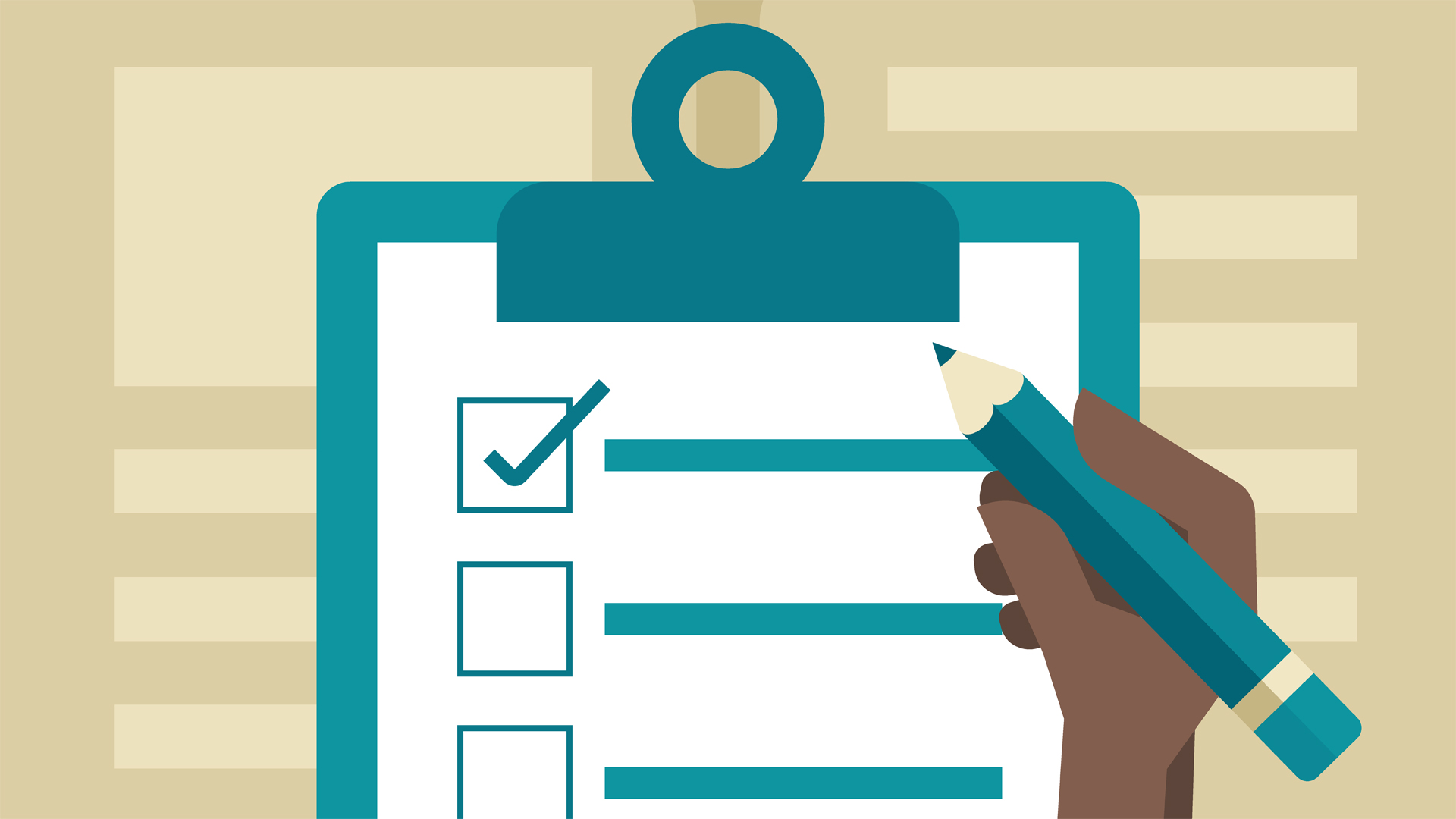 By the end  of the course learners should.
have an understanding of the effects of noise on people at work.
Understand instrumentation and practical noise monitoring.
Understand Noise at Work Legislation.
Understand the principles of noise control.
Achievement of these course aims will provide learners and their employers with a degree of confidence that safety levels in the particular work environment have been enhanced.  Additionally the receipt of an approved certificate will serve as a recognition of learner achievement and also provide proof if necessary of regulatory compliance.
HOW IT WORKS.
CERTIFICATION.
CUSTOMER REVIEWS