IMMEDIATE START - INSTANT CPD CERTIFICATE
Click the 'VIEW COURSES' (SIGN UP) button to select your course. Course LOGIN details will be sent to your email. For details on multiple learner user account purchases, click here.
You may begin training immediately. You will receive 90 days access to the course materials from the date of your registration. Course access is 24/7, with progress saved by the system.
The final exam is taken online and consists of a set number of multiple choice questions with a pass mark of 80%. There is no charge for resits if an unsuccessful submission is made.
Following a successful exam submission the candidates certificate is sent immediately to their email address in PDF format. Their course access then ceases immediately.
Our courses are ideal for integration into existing study programs, providing additional interactive learning support materials.
SCHOOL & NURSERY STAFF TRAINING
Our Level 2 Food Hygiene course ensure that those providing catering services in a childcare setting, meet their legal training requirements.
TRAIN ON PC, TABLET OR MOBILE
Online Training Anywhere. Our courses can be accessed on Mobile, Tablet or PC, Anywhere and Anytime. Start, Stop, Rejoin the course whenever you like. A truly flexible option.
MULTIPLE LEARNER ENROLMENT
Enrol multiple staff members in 'ONE GO'. Learners will all receive independent 24/7 course access. Staff can be registered on a single online form.
TRANSLATE COURSE PAGES AND EXAM
All of our online courses can be translated into over 100 languages. Learners may take the final exam in their own language.
Course purchases in excess of 10 user accounts may now be paid by Bank Transfer (BACS or CHAPS). Orders will initially be placed On-Hold until a cleared payment is received.
INSTANT DIGITAL CERTIFICATE
On successful completion of our online courses a CPD Certified certificate in PDF format is instantly sent by email. We do not deliver 'HARD COPY' certificates.
GROUP LEADER - ADMIN ROLE
This role is given to the purchaser of 2 or more learner accounts. Group leader accounts have oversight over subordinate learner accounts and can monitor learner progress.
VIDEO & INTERACTIVE TRAINING
Our courses are packed with audio visual training materials designed to ensure that staff receive stimulating and thought provoking online training.
APPROVED AND CERTIFIED COURSES
Learners on our courses receive instant digital Certificates on successful completion of the final exam. Our CPD certified certificates have been accepted by by all UK authorities.
LEARNER ENROLMENT DISCOUNTS
Receive a discount of 25% if you purchase 50 or more of our courses in a single transaction. Discounts of up to 40% are available. Each learner will receive independent course access.
REPLACE LEARNERS IF NECESSARY
Easily substitute learners. Replace an existing learner with another, by directly amending the existing account. All account details can be changed by users within the account panel.
INDIVIDUAL OR MULTIPLE LEARNER COURSE REGISTRATIONS
10 - 49 Users (10% OFF)
50 - 139 Users (25% OFF)
140 - 199 Users (32% OFF)
200+ Users (40% OFF)
HIGH QUALITY ONLINE COURSES
We are committed to Continuing Professional Development
IMMEDIATE START WITH INSTANT RESULTS
To enrol individual or multiple learners click the SIGN UP or VIEW COURSES buttons above. Staff members can be enrolled in one transaction, under a single payment. All learners will receive independent access to the course. You may take the final test as many times as you wish, until you pass, at no additional cost, at which point learners will instantly receive their approved CPD Certified certificate which is sent to their email address in PDF format.
Our online courses are used by learners from a wide variety of job roles and market sectors.
INDIVIDUAL LEARNER ENROLMENT
All of our courses can be accessed by individuals who wish to take the course themselves.
MULTIPLE STAFF MEMBER ENROLMENT
Our courses are widely used for staff enrollments in a work setting where a manager may require approved training for their employees.
MULTIPLE STUDENT ENROLMENT
Our courses are widely used for learner enrollments in a school, college or other educational environment where a teacher may require supportive resources for their existing educational programmes.
THOSE REQUIRING CPD POINTS
Our courses provide tangible proof of Continuing Professional Development required by workers across many industries.
Get testimonials from your clients and then display them here.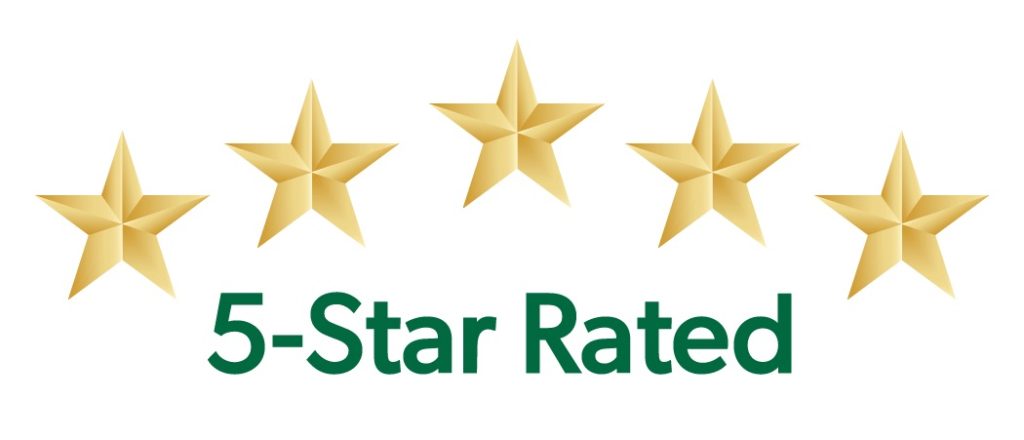 Can never find time to do anything, but managed to finish the food allergens course as I could login and train whenever I wanted.
HS Inspector visited last week, glad we all passed this approved training. Our CPD certificates looked really nice on the wall.
Interesting and well put together. 3 of us did the course and completed in 1 day.
Never done an online course before. Glad I chose this one. Thank you
In depth subject matter. It was easy to understand and follow the training instructions.
IMMEDIATE COURSE ACCESS
INSTANT EXAM RESULTS
NO RE-TEST FEE
INSTANT APPROVED CERTIFICATE
Big and mobile-optimized contact form integrated. All fields are customizable.